The EXPO & CONFERENCE are to be held live on the Hannover exhibition grounds from 21 - 23 September, as well being available digitally at the same time.
The Team of organisers visits Hannover to plan hybrid trade fair & conference:
INTERGEO 2021 will be experienced both live on the Hannover Exhibition Grounds as well as digitally at the same time! No restrictions - full participation will be possible.
Get inspired for THE event for future-oriented geo-applications under the heading "Inspiration for a smarter World" from 21 - 23 September 2021 and save the date.
The INTERGEO organiser team visited Hannover at the end of March to implement the plans for the hybrid trade fair and conference experience. From 21 - 23 September, the hybrid INTERGEO EXPO & CONFERENCE will be live in Hannover at the exhibition grounds as well as digitally online.
Carrying the motto "Inspiration for a smarter world", the focus of INTERGEO CONFERENCE & EXPO is on technology trends and innovations from Smart Surveying, Reality Capturing, Positioning Technologies, Machine Learning, BIM / Digital Design and Construction, Smart City and UAV/Drones.
Almost 100 companies from the industry have already registered for the EXPO - the programme and topics of the CONFERENCE have been fixed.
The hybrid INTERGEO will have innovative highlights as well as digital and live experiences in store for you.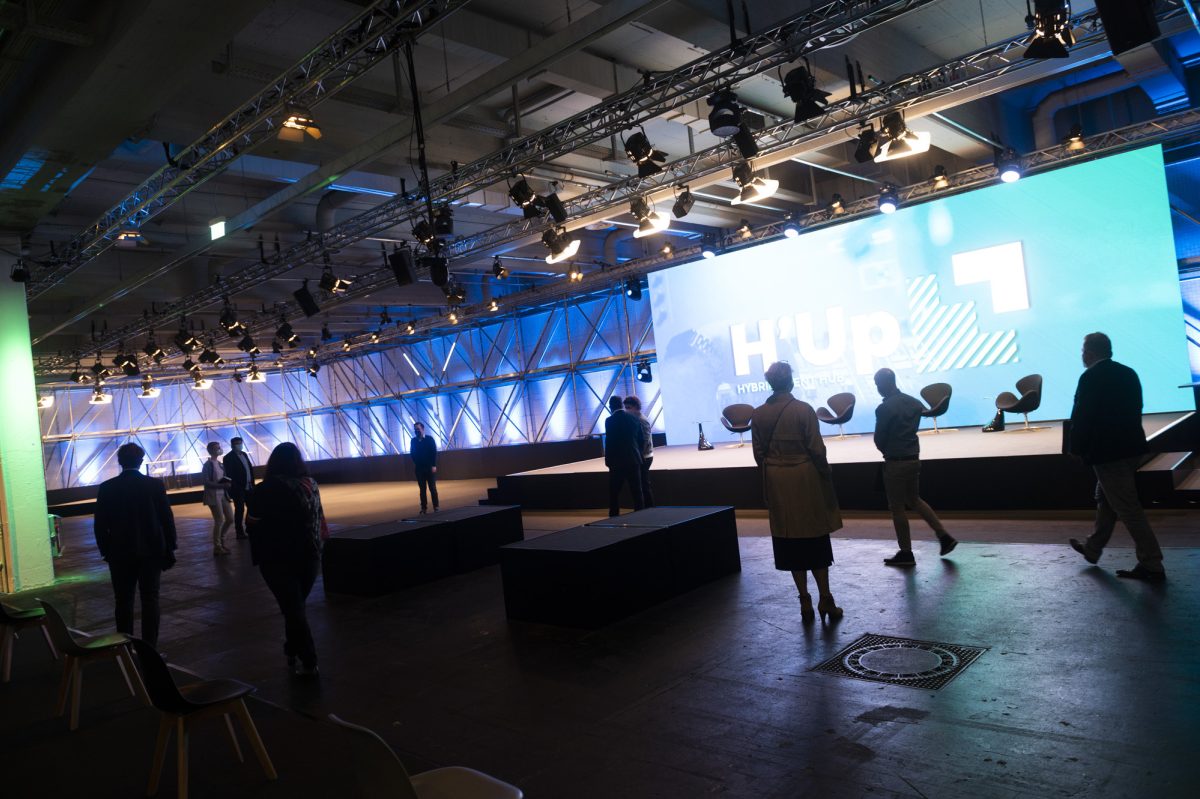 The INTERGEO concept for 2021 is hybrid. In this way, a scalable participation option for exhibitors and trade visitors is ensured for all eventualities, depending on the framework conditions.

Both a well thought-out hygienic and modularized hall layout in the spacious exhibition center in Hanover, as well as a targeted further development of the digital platform will provide the geo-community with a valuable and future-oriented opportunity for dialog.